SOPs and Manuals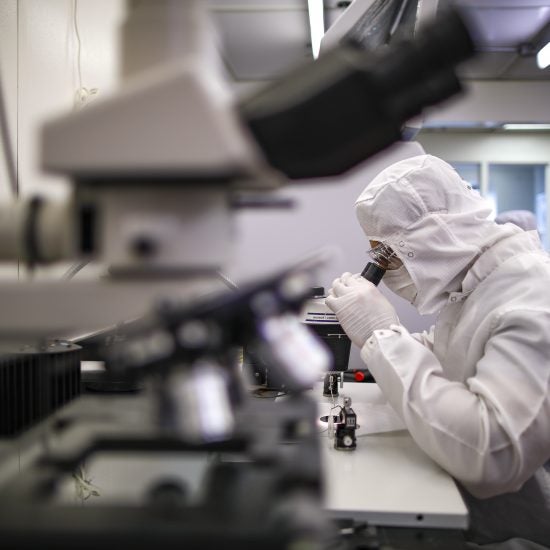 All the instruments at NCF have SOPs written and available to users. Click explore and select the instrument you wish to get the manual for.
Explore!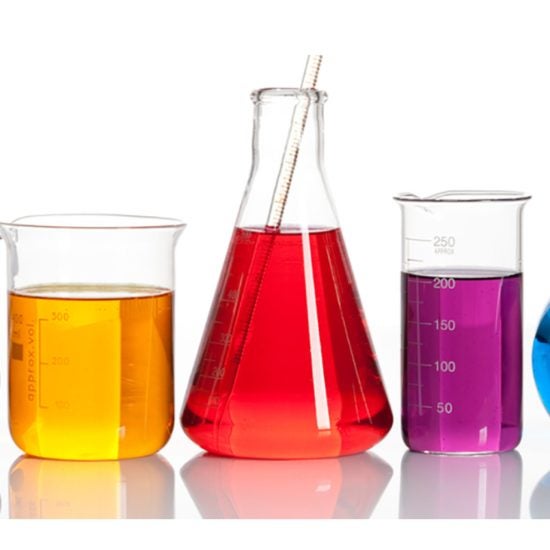 NCF Provides variety of chemicals for MEMS/NEMS processing. The cost of these chemicals are included in the cleanroom access fees.
Explore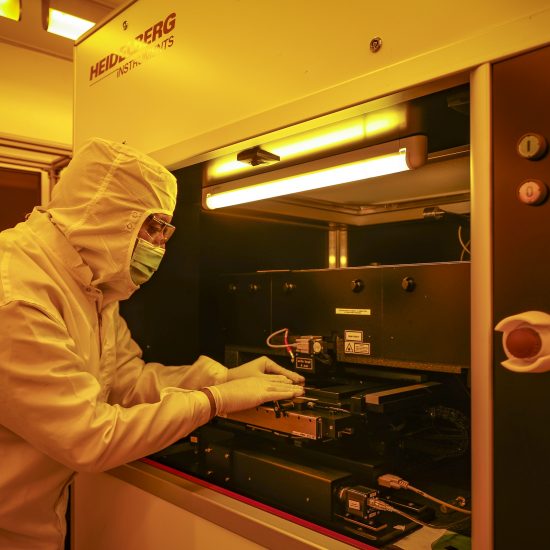 NCF provides a variety of Photoresists to the users. Click explore to know the recipes for them!
Explore