The Nanotechnology Core Facility (NCF), located in the Engineering Research Facility (ERF) building on the University of Illinois at Chicago campus, is a versatile MEMS/Nano facility and is accessible to both academic non-profit and industrial researchers. We are a 3000 sq ft recently renovated ISO class 5 and 6 (Class 100 & 1000) nanofabrication cleanroom in the heart of Chicago
The NCF enables research by providing access, training, service and process guidance on fabrication and characterization equipment. As a research and development laboratory, NCF is dedicated to application of integrated circuit and fiber optic technology to improve manufacturing methods for MEMS/Nano devices, BioMEMS, Microfluidic, Electromechanical, Mechanical, Chemical, Optical, Photonic and multi-functional devices, some of which have previously been built by more traditional techniques.
In order to minimize COVID-19 spread, the Research Resources Center, Nanotechnology Core Facility is implementing the following temporary mandatory guidelines for using this core:
All customers entering the core space must wear new, clean gloves
If there is a need to remove gloves, wash your hands with soap frequently and for at least 20 seconds. Do not touch your face or other individuals. Replace gloves as soon as possible
Instead of shaking hands, exchange greetings with a wave, bow, or nod
Try to keep at least one meter/three feet distance between yourself and others
Disinfect anything you used during your visit with 70% ETOH after every use
Clean and disinfect high-touch surfaces such as clean room entrance door
Covering your coughs/sneezes with a tissue, dispose of the tissue appropriately
If you have any flu like symptoms (e.g., fever, cough, shortness of breath) please do not use the core services. You should stay home and follow the appropriate guidelines as indicated by the Illinois Department of Public Health (IDPH) – http://www.dph.illinois.gov/topics-services/diseases-and-conditions/diseases-a-z-list/coronavirus.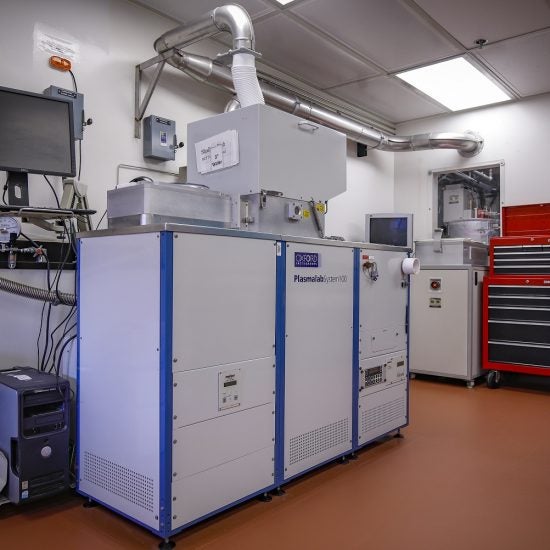 NCF has a wide variety of instruments available for all type of processes. Technical information, Training requirements, Location and Pricing can be found here
Explore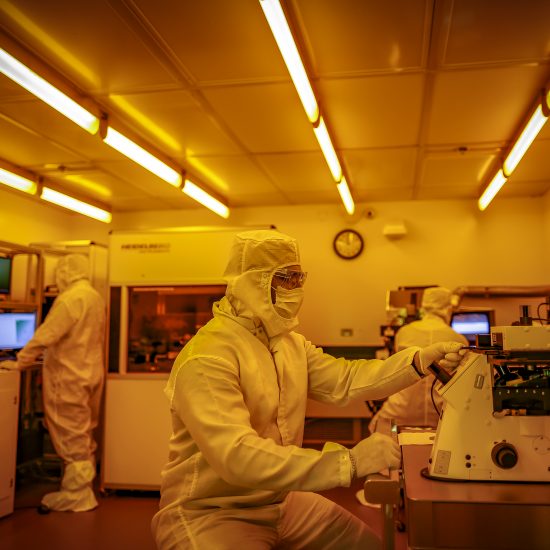 Do you have questions like – "How do I become a user?" The answer is here!
Explore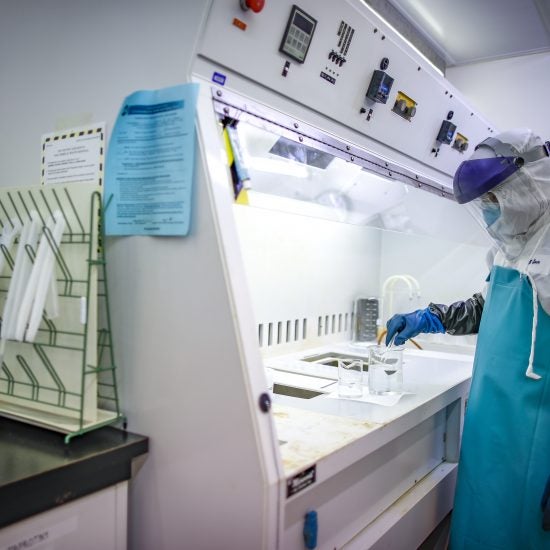 NCF performs work service requests for those who need to use our facility for experiments or sample characterizations and would not want to go through the safety exam and training process.
Read More