The Nanotechnology Core Facility (NCF), located in the Engineering Research Facility (ERF) building on the University of Illinois at Chicago campus, is a versatile MEMS/Nano facility and is accessible to both academic non-profit and industrial researchers. We are a 3000 sq ft recently renovated ISO class 5 and 6 (Class 100 & 1000) nanofabrication cleanroom in the heart of Chicago
The NCF enables research by providing access, training, service and process guidance on fabrication and characterization equipment. As a research and development laboratory, NCF is dedicated to application of integrated circuit and fiber optic technology to improve manufacturing methods for MEMS/Nano devices, BioMEMS, Microfluidic, Electromechanical, Mechanical, Chemical, Optical, Photonic and multi-functional devices, some of which have previously been built by more traditional techniques.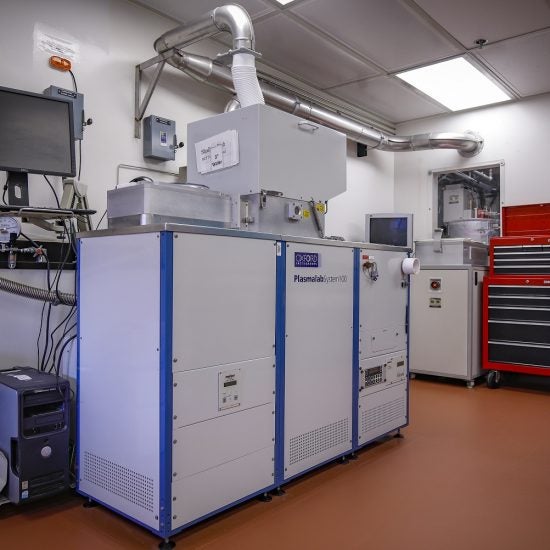 NCF has a wide variety of instruments available for all type of processes. Technical information, Training requirements, Location and Pricing can be found here
Explore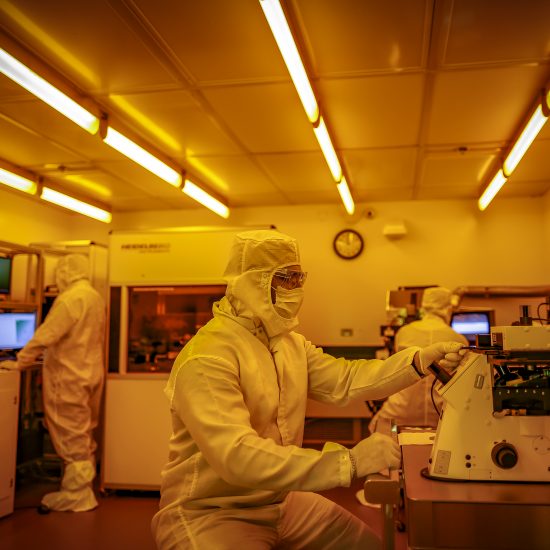 Do you have questions like – "How do I become a user?" The answer is here!
Explore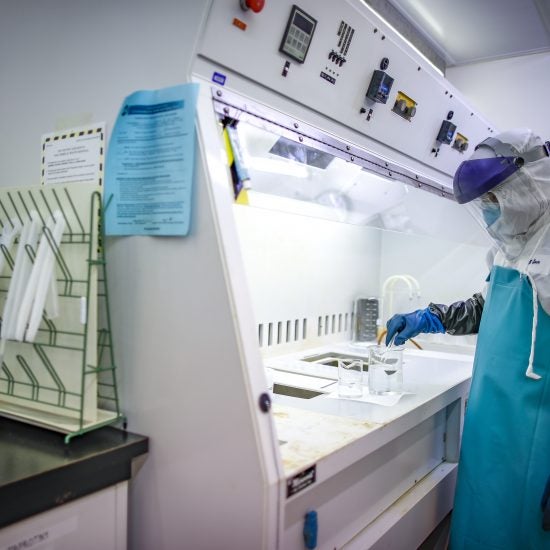 NCF performs work service requests for those who need to use our facility for experiments or sample characterizations and would not want to go through the safety exam and training process.
Read More